Lazer 4016 Glasses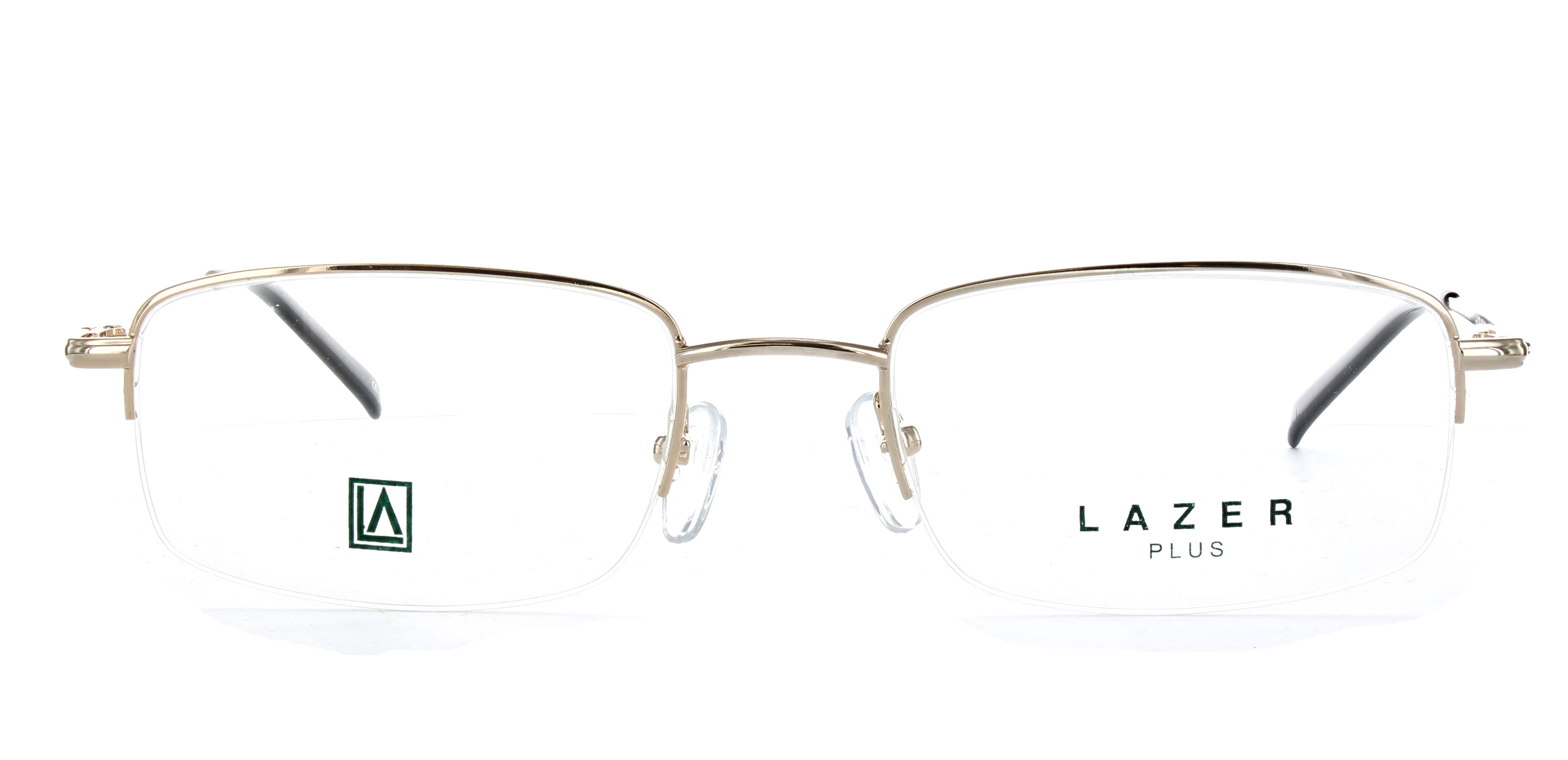 Lazer 4016 Glasses
C1
Includes free US delivery $48.30
Clearance Sale
Other available colours
Includes
FREE Single Vision Lenses
FREE US Delivery
FREE Second Pair of General Frames
12 Month Manufacturer's Warranty
Cloth
Available Lenses
You can select your lenses and any coatings/tints etc. on the next page.
| | |
| --- | --- |
| Single Vision | |
| Frame Only | |
| Bifocals | |
| Varifocals | |
| Varilux Liberty 3.0 | |
| Essilor 2V | |
| Varilux Comfort Max | |
| Zeiss DriveSafe Single Vision Lenses | |
| Zeiss SmartLife Plus Varifocal | |
| Zeiss DriveSafe Varifocal Lenses | |
Delivery Options
We offer free delivery on all US orders.
Product Info
All of our general frames are two for the price of one. The discounted amount will be added on checkout.*
2 for 1
Nylon Supra Eyerim
Soft Pads
Sprung Joints
Case & Cloth
Available in 3 colours and come in 2 different sizes. You can select your frame options above.
These frames come with free single vision lenses, as do all of our two for one frames. You can optionally select bifocal or varifocal lenses, as well as any transitions, tints or coatings you may require.
You can choose your lenses and any extras you require after selecting you frames.
* Discount applies to the price of the frame only, up to a maximum of $49.
100% Genuine & Guaranteed
All of our frames are 100% brand new and genuine, supplied to us from the licensed suppliers, and come with a 100% money back guarantee. All orders will be reviewed and made up by our General Optical Council registered opticians.
If you are unsure about any of the options or would like to discuss your order with one of our opticians, contact us at contact@twoforoneopticians.com.